Company Introduce
Home Company Introduce
We specialty of manufacturer for the automatic warehousing system, according to the customer proposed that the demand gives suits the warehousing system suggestion and for its manufacture, the installment, by plenary powers is responsible for the way contract the project, makes storage and transport of efficiency the customer to enhance, reduces the storage and transport cost, enhances the market competitiveness.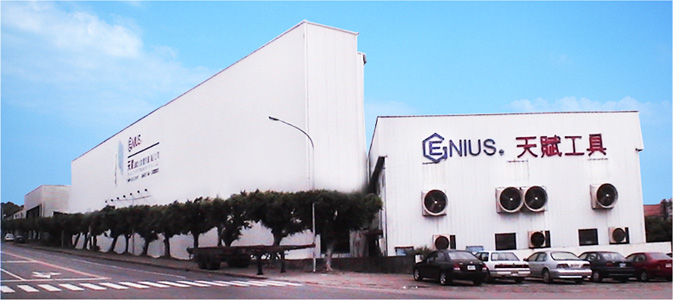 We has the rich automatic warehousing system to undertake to manufacture the experience, domestic and foreign had many customer manufacture actual accomplishments, the client base including Lives technique industry, the hand tool industry, the iron stock processing industry, the automobile spare parts manufacturing industry, the clothing accessories industry, the mold manufacturing industry, the textile industry, the communication materials industry, the mechanical processing industry, electronics industry, the bicycle industry, the pneumatic tool industry, the revertex product industry, the rubber products industry, melts the industry, the screw product industry, the welding rod product, the steel wire (cable) the product industry, the paper manufacturing industry, the family accessories industry, the aviation industry, and the air pressure equipment manufacturing industry and so on, besides monopolizes the automatic warehousing new construction, and has assisted many companiesThe old-style date system high structure deposit machine revision renews uses again, obtains the suitable high praise.
We provide the following service

Automatic Storage and Receives system(AS/RS).
Automatic transporting system.
Factory automation.
Physical distribution central system conformity.
WMS and client side ERP/MRP conformity service.
Each kind of PLC program revision and segment service.
Film titler display system.
Automated warehousing mold train
Pallet Load AS/RS.
Mini Load AS/RS.
Long ruler/heavy Load AS/RS
Freezing type (- 20 degrees) automatic warehousing.
Special specification automatic warehousing.
Wire rod type automatic warehousing.